Schools We Serve


Meade Park
Elementary School


Danville Lutheran
School


Liberty
Elementary School


North Ridge
Middle School


South View
Middle School


Edison
Elementary School


Mark Denman
Elementary School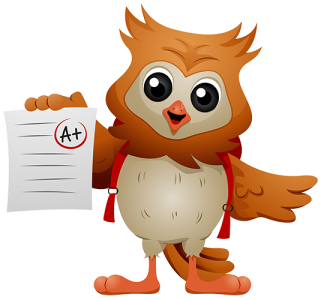 A balanced diet is important for a growing mind.
Happier, healthier students achieve higher grades.
Life Church for allowing us to store food and work from their building each week.
Woodforest National Bank for providing the bags that the children use to take home food.
All who donate their time, energy and money. Without you, we wouldn't be able to help so many children.
Our program started in 2010 with 50 children.
With the help of countless supporters,
we now feed approximately 291 children
each week, during the school year.
The number of students in need continues to
grow at an alarming rate. With your help,
the number of students we feed can
also continue to grow.